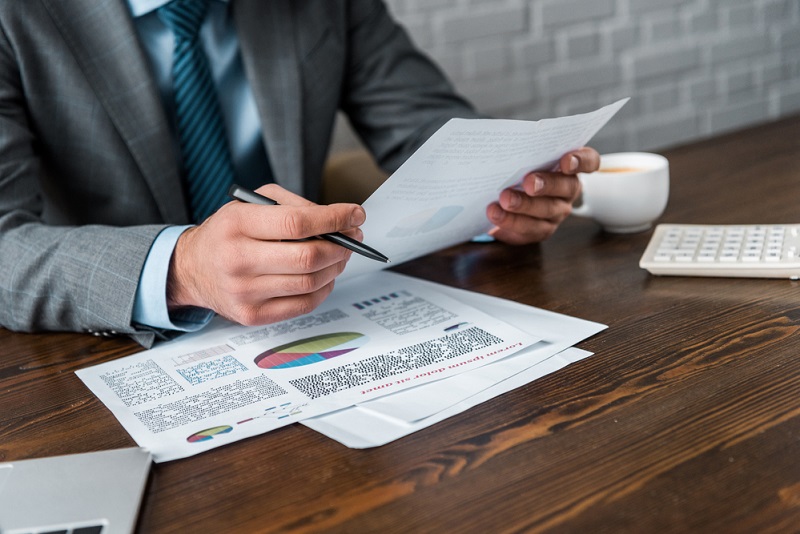 Very few people start a business to spend hours researching tax compliance laws, processing financial statements, and worrying about deductions on their employees' payroll. Sometimes being forced to do all of these things can take time away from your products and services. This is where a certified public accounting firm can come in to give you back your time and ensure you can focus on the most essential parts of your business.
Even a small business can benefit from using a certified public accountant firm to move some of this work to professionals. You can customize the services to what you need from day-to-day bookkeeping to auditing, tax services, fraud investigations, management consulting, and more.
Accounting and Auditing Services
The primary services that small to large businesses require are accounting and auditing. The certified public accountant firm can track your expenses and revenue, produce financial records, and consult on the financial health of your business. It can also help with long-term planning related to upgrading infrastructure and buying property.
You may also need an audit of your finances on an occasional basis, whether this is written into your bylaws or required by your investors. An accounting firm can examine your records and the controls and processes that ensure records are meticulously kept. An audit by a certified public accountant firm will make sure your statements are presented accurately with accepted accounting practices.
Tax Planning and Filing
Most accounting firms also offer many tax services. Accountants can ensure you comply with the IRS regulations while making sure you meet filing deadlines and requirements. Helping you determine your business's tax liability is also offered. Your chosen firm can prepare your local, state, and federal tax returns while helping you identify ways to reduce the taxes you pay and ensuring your business success.
Management Consulting Services
In some cases, a certified public accountant firm also offers services around business advisory. This can be a huge help since the firm knows your tax situation, your business environment, and your financial standing. This information can help them assist with your business plan, identify new opportunities, evaluate your current operations, and offer other excellent advice to keep your business successful and efficient.
Specialty Services
Every firm is different, but when you're looking to find the perfect one, looking at specialized services is a great place to start. One certified public accountant firm might offer business valuation, which provides information about what your business would be worth if sold or merged. Some also offer information system services, which will look at whether your computer systems and practices are safe and secure.
When choosing a CPA firm, you need to consider what your needs are. A small business might simply want bookkeeping and help with taxes. In contrast, large companies might want a firm that is involved in forensic accounting services or able to offer you other specialized services. Think about your needs and find a CPA firm that offers them.