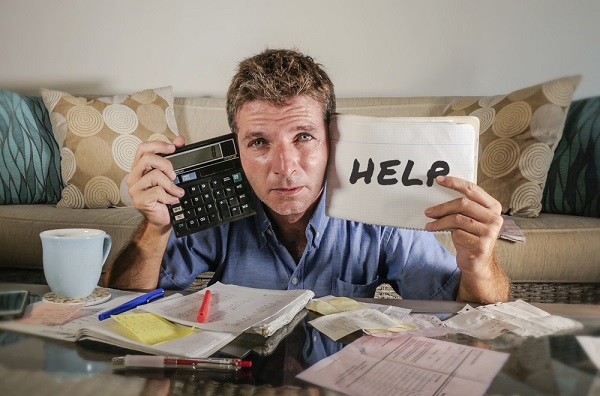 In 2018 alone, more than 135 million tax returns were processed. If you're like most small business owners, you're continually looking for ways to prepare for tax season. Doing it on your own can be stressful, especially if you aren't well versed in business taxes. That's why having an accountant in Denver is a good idea for any business, no matter how large or small. This person can offer a considerable number of benefits, some of which you may not already know.
Make an Audit Much Less Likely
The word audit will make any business owner frightened and for a good reason. An audit is a frustrating process that nobody wants to go through. When you don't have an accountant in Denver until too late, an audit can be the outcome. Having someone in your corner will make it much less likely that you ever have to deal with this situation. A professional can prevent errors, excessive write-offs, and other problems before the taxes are submitted.
Easier Communication with the IRS
The IRS is another word that can bring dread with it. If you get a letter in the mail asking for substantiation for a purchase, it's something that needs to be resolved immediately. Having an accountant in Denver is going to make this process much more manageable. Replying to any letter from the IRS on your own can be a gamble. If you don't provide the right information, you can be in hot water. With an accountant, they will handle the situation the right way.
Potential to Save Money on Software
While many types of accounting software can be used for taxes, the good options tend to be expensive. If you go for an inexpensive kind of software, you might find out what you don't get all the features that are needed for your business. When you hire an accountant in Denver for your taxes, there's no need to worry about software. The professional will already have it and know exactly how to use it.
No Need for Tax Knowledge
Any accountant will know everything there is to know about taxes. That means they are going to keep aware of any regulations and laws that affect your business. Hiring an accountant can help you save money since the professional may know about new changes that benefit you and your bottom line. Beyond saving money, you'll also save valuable time. When you don't have to research tax laws, you can spend your time on other parts of your business.
More Concentration on Your Business
The process of doing taxes is a lot of work. Trying to understand tax laws, keeping track of expenses and receipts, and filling out the paperwork can be challenging. On top of that, you have to worry about other parts of your business at the same time. When you have an accountant in Denver, it takes one thing off of your plate so you can focus elsewhere. This can create a chance to make your business even more successful.