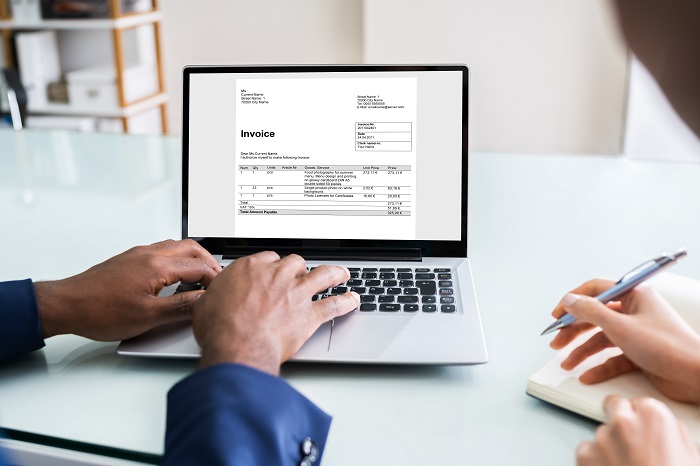 Technology can be a great asset, but only when you employ the right technology. Digital invoicing systems are one of the most powerful tools that a business can use today, and they have plenty of different applications in the world around them. Invoices are a necessary part of business and they used to be very labor-intensive and almost a hassle for people to deal with. Manual invoicing has its flaws, aside from taking so much time.
If you're ready to upgrade the company's recordkeeping and cash flow, a digital invoicing system could be just what you need. These solutions are in no short supply, though, so finding the right one can seem like a daunting task. Here are some tips to help you choose the best invoicing system for your company's needs.
What Does Your Business Need?
This is your first and foremost concern. Think about the needs of your business in terms of invoicing and billing. Consider the options out there and think about how your company's workflows could be made more efficient. To save yourself a lot of stress, consider a scalable solution that will grow with you. Today's digital invoicing systems are designed to provide flexibility and scalability for companies of all sizes.
Select businesses even have the choice of industry-specific invoicing and billing software. There are specialized platforms that are available for a variety of different niches and industries, so if you're in them, consider this option for all of your invoicing needs.
What's Your Budget?
The goal of this software is to make things easier, but it also shouldn't break the bank. There are plenty of affordable solutions available to help you create the perfect invoices for your customers and handle other aspects of accounting and billing that you might not be able to currently handle in the most efficient way. Just make sure that you're not overspending. One of the best solutions is to work with a brand that understands the unique needs of your business and can help you build a custom solution that fits.
Check the Features
When investing in software, besides determining that it performs as needed, you'll also want to see what else it offers. Consider the invoicing features, functions, and tools that are offered. Check to see if templates are available or if the software can perform other functions for your business. A multi-functional tool is often a much better investment. Of course, as long as the software offers the features that you need for the best value, the rest is just extra.
The Future is Digital
It's no longer just about saving time and money. Today's customers demand the best solutions and expect companies to embrace the latest technology, including digital invoicing systems. Now that you know a little more about what to look for, it's time to get on board. Take your invoicing to the next level and give your business the tools for the future with digital invoicing solutions.